October 23, 2009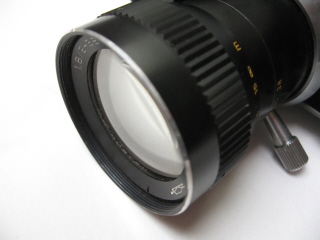 With Youtube and video capabilities on most digital cameras, there is an overwhelming amount of video available online.
Wouldn't it be nice if someone could go through and find the educational ones, pick some of the best, and then sort them by topic?
Well the folks at NeoK12 have done just that – reviewed, chosen, and catalogued TONS of free online educational videos.
Find the topic your children are currently studying and let them watch a few videos on the subject:
I just sat down with my 4-year-old on my lap and had a great time running through a few of the counting videos – Counting Sheep and Super Simple Song's version were his favorites.
Do you have suggestions for online learning videos?  A website or technique you use?  Thank you for the ideas!
Enjoy!

Posted under Homeschool Curriculum, Homeschool Websites