January 13, 2010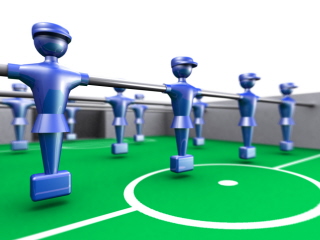 Are your kids going a bit stir-crazy being stuck indoors during the winter?  Disney's Family Fun website has this cool list of table top games the kids can design, make, and play indoors.  It's a great homeschool day bribe to break up math and Latin.
Here are a few easy favorites:
Enjoy! 
P.S.  Do you have any good indoor boy-energy using ideas?  I've got 4 stir-crazy boys and both I and my daughter would love some ideas!

Posted under Homeschool Activities, Homeschool Crafts