March 9, 2009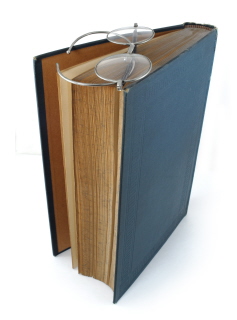 It's a big milestone when your children finally start reading books on their own just for fun.  But, my son quickly followed in my footsteps and started checking out stacks of books to read.  So, how can I get some idea of what he's reading and if there are topics I need to discuss with him or ask him to avoid reading?
Well these two awesome moms have put together reviews and ratings for lots of children and teen books on The Literate Mother website. 
They have personally read each book and given it a 0 to 5 rating for:
language
violence
sexual content
adult themes
They want to help parents and teacher be informed about book content so they can suggest, discourage, or be prepared to discuss reading material.  Thank you!


Posted under Books to Read, Language Art Websites